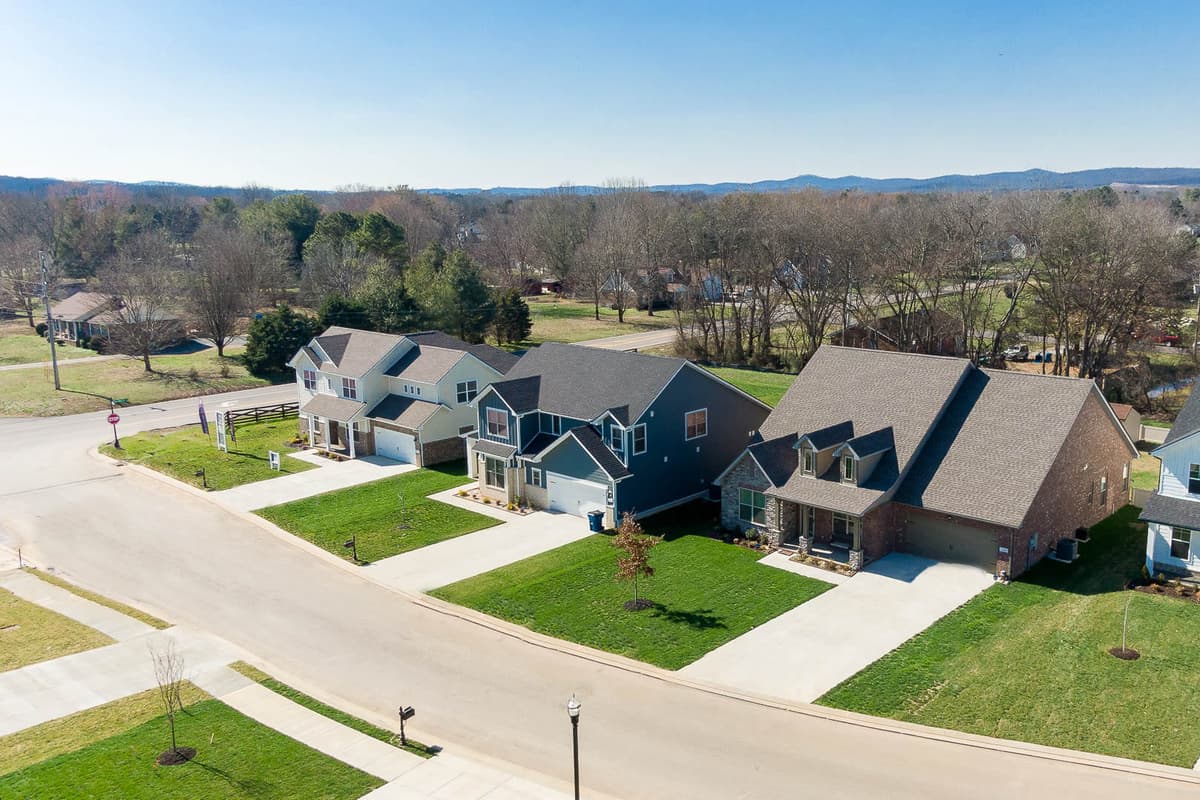 Financing by Builders, for Builders.
Financing that works for you
At Built Capital, we understand the challenges with raising money for home building and lot development.
We've built homes and communities across the Southeast. Our team is here to help you stabilize your risk, grow your company, and provide a win-win structure.
We're offering land banking, financing, and equity solutions for home builders, by home builders.
We Know the Structures that Worked For Us
Let's make them work for you. With options for land banking, mezzanine investments and more, Built Capital features an array of real estate investment opportunities.
Land Banking
Built Capital owns the land, and home builders can buy lots from us in a takedown structure, freeing up their balance sheets.
Mezzanine Investments
Here, we'll provide the mezzanine capital for your project.
Corporate Debt & Equity
Our team can invest or arrange corporate debt and/or equity.
Model Home Leaseback
Free up your balance sheet by selling us your model homes.
Our Industry Experience
As a subsidiary of Davidson Holding Company, we're backed by years of home building experience. Our sister company, Davidson Homes has built thousands of homes in some of the South's fastest-growing regions.
As home builders ourselves, we understand not every structure is a $10 million investment, and so Built Capital is uniquely positioned to underwrite small and midsize structures.
We trust and depend upon your local expertise, and we are here to support your business.
Levi Mixon
Meet Our Managing Director
As COO of a regional builder's holding company, Levi oversaw the daily operations of a mid-size home builder and developer.
There he led his team to increase revenue from $100M to $250M in just five years. As the head of its capital team, he successfully managed over $35M in private investor debt.
Now, he leads Built Capital's fundraising efforts, securing assets and investments.
Want more information?
Contact Us